Speaker Impressions of Christoph C. Cemper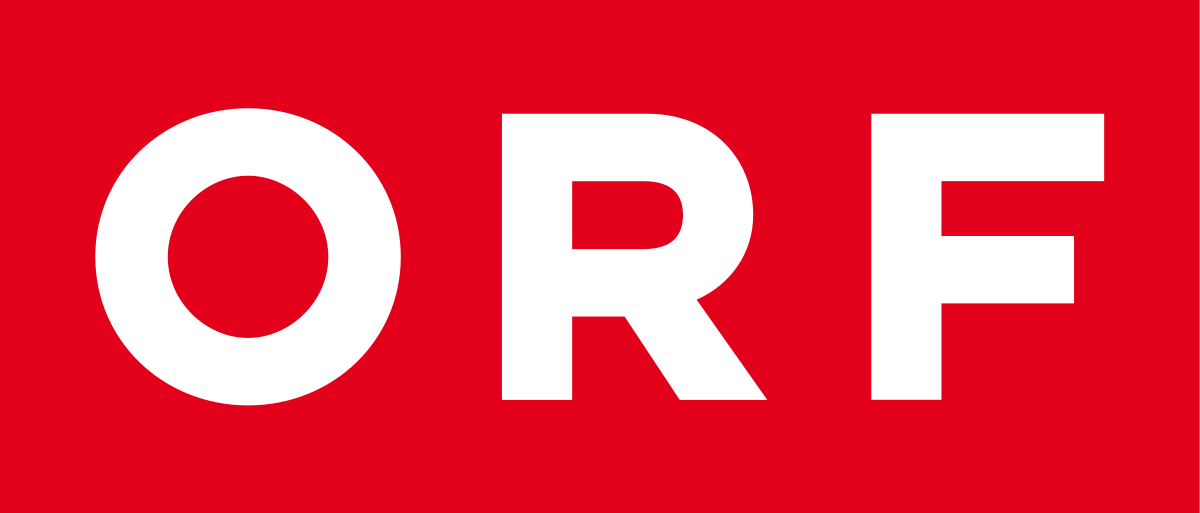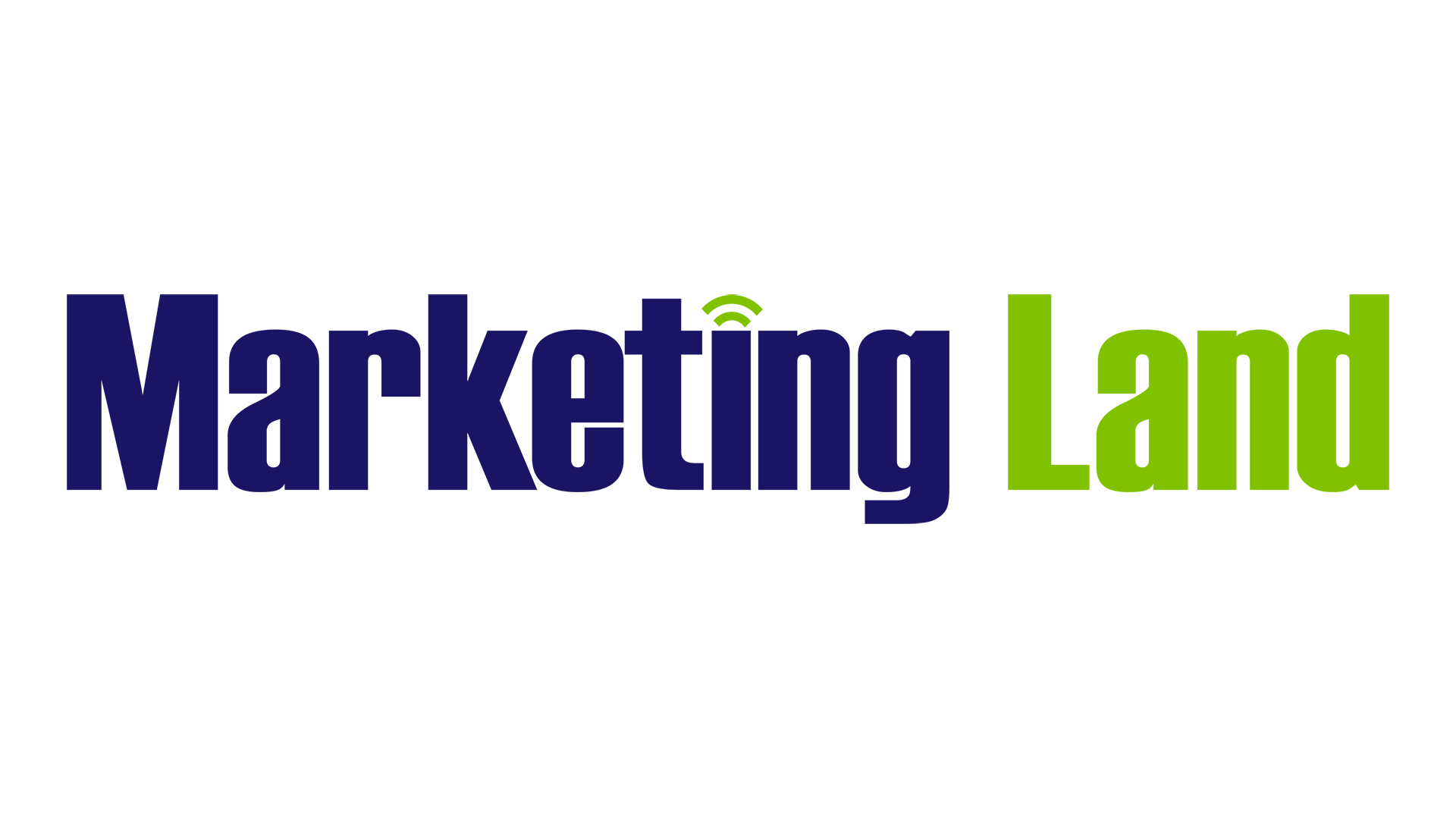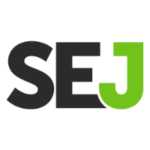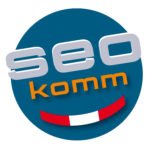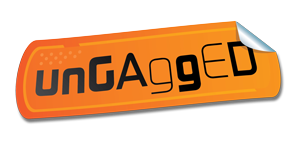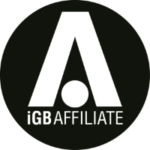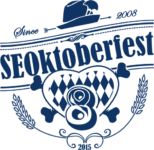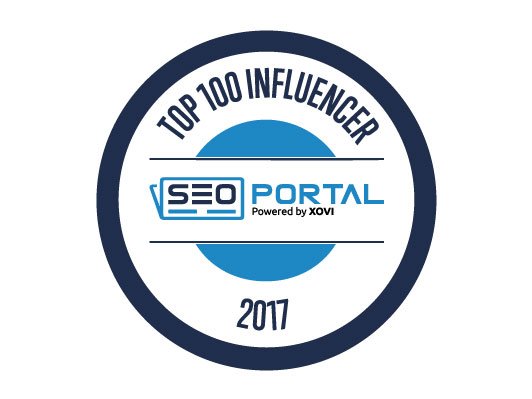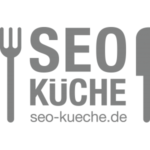 Online Marketer since 2003
I started working in online marketing in 2003 providing SEO consulting and link building services. Out of the need for reliable and accurate SEO software, I developed the first internal tools in 2006. This was the basis for the full product LinkResearchTools® (LRT) launched to the public in 2009 as SaaS product with four tools. Thanks to ongoing development, LinkResearchTools now provides 26 tools with ever growing power, and functionality adapted to market requirements and Google changes.
Built Leading SEO Software
When the famous Google Penguin update changed the rules of SEO in 2012, I launched Link Detox®, a software built for finding links that pose a risk in a website's backlink profile. I have been talking and writing about link risk management since early 2011 and introduced the technology and formal process for ongoing link audits in 2012 as well as pro-active removal and "disavowing" of bad links.
In 2015, I launched Impactana®, a "Content Marketing Intelligence" software that helps marketing professionals find content ideas and people that make an impact.
Some Customers Christoph C. Cemper Worked With

Best Special SEO Tool
I built an award-winning software that SEO all around the world rely on. LinkResearchTools WON the SEMY Award 2016 for best SEO Special Tool!
Top SEO Influencer
I was featured in the top 100 influencer list created by seo-portal.de multiple years in a row.
Inventor of a unique algorithm
I built Link Detox Genesis® - a unique data-driven and machine-learning algorithm that mimics how we believe Google looks for risky links.
Marketing Automation and Workflow Management
High-End IT Infrastructure
Software Release and Business Process Management
Search Engine Optimization (SEO)
Join my SEO Training!
You get a highly visible title in the SEO world;
You get free promotion thru all the LinkResearchTools channels;
You receive LEADS for your business from thousands of readers;
You understand how to get the most of LinkResearchTools;
You will get access to closed LRT Forums where you can interact with other LRT Certified SEO professionals.
Contact Christoph C. Cemper